New Year Party
Happy New Year!
The new year party was held on 25th Jan with Kobayashi Sato Lab.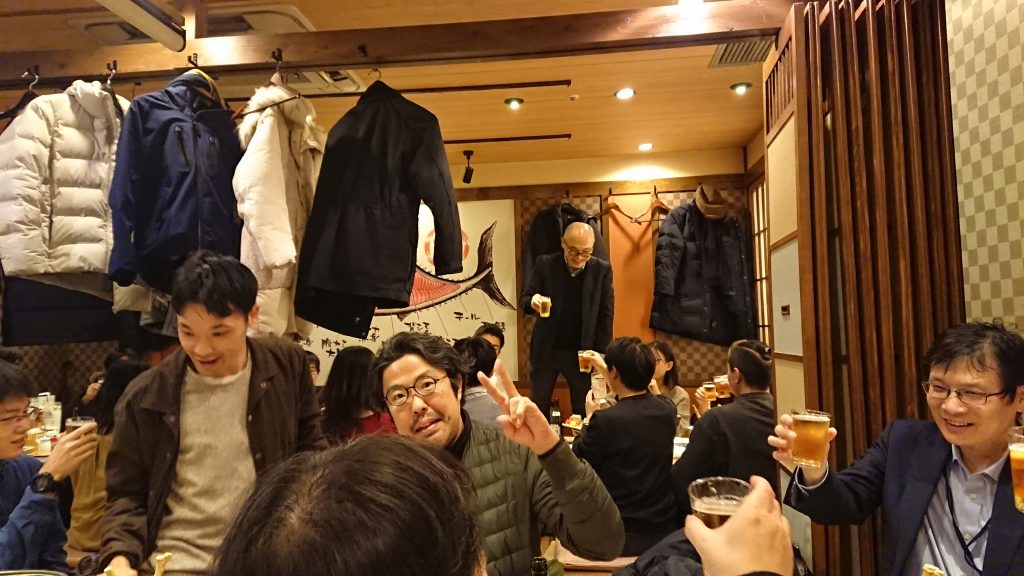 Peace gesture from prf. Egawa✌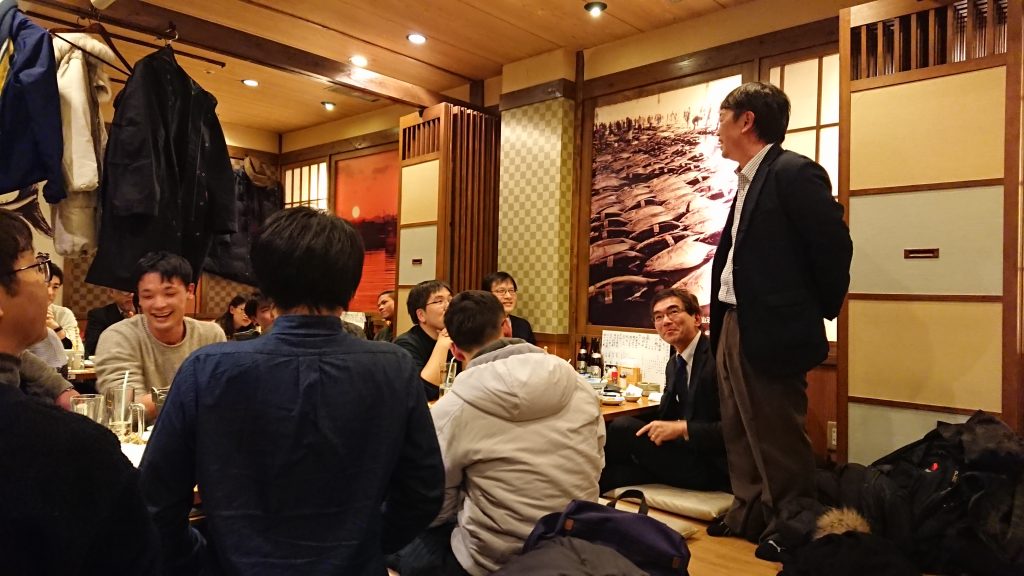 Closing address from prof. Takizawa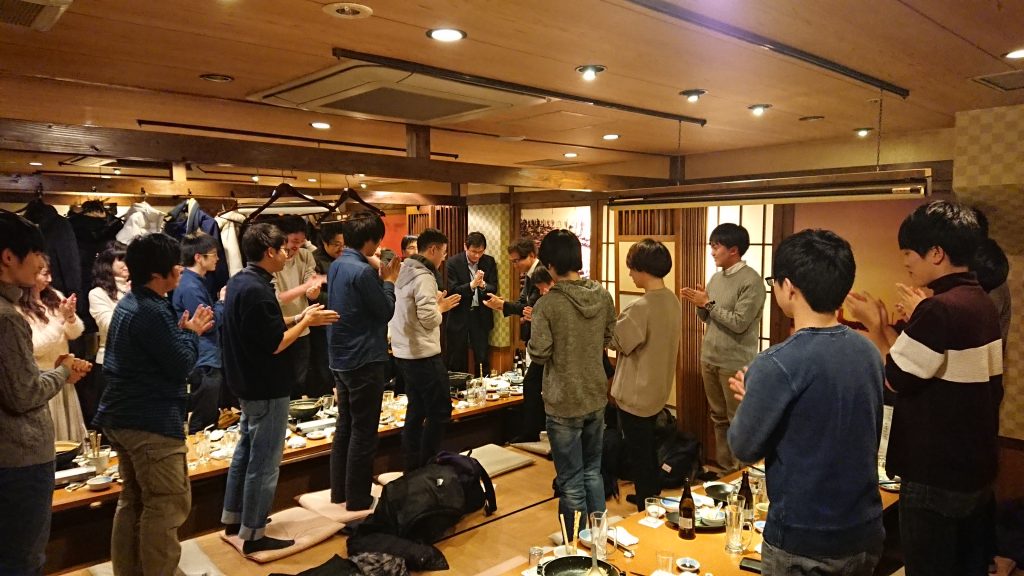 一本締め(hand-clapping performed to celebrate the conclusion or completion of something in Japanese culture)
A lot of people came to this party.
Wishing for a year filled with laughter, success, and peace my dear labmates.