WSSP27¶
27th Workshop on Sustained Simulation Performance
About WSSP¶
Toward Future HPC Technologies
Cyberscience Center at Tohoku University, Japan Agency for Marine-Earth Science and Technology (JAMSTEC), High Performance Computing Center Stuttgart (HLRS), and NEC Corporation are pleased to announce that the 27th Workshop on Sustained Simulation Performance (WSSP) will be held on March 22nd and 23rd, 2018 in Sendai, Miyagi, Japan. The purpose of the workshop is to discuss future supercomputers, through the latest research efforts in large-scale computing with high performance and high efficiency.
We are looking forward to seeing you in the workshop.
Main Topics¶
2017 Cyberscience Center Award¶
In conjunction with this workshop, a ceremony of Cyberscience Center Award is held. The award winner makes an award presentation.
Award Presentation¶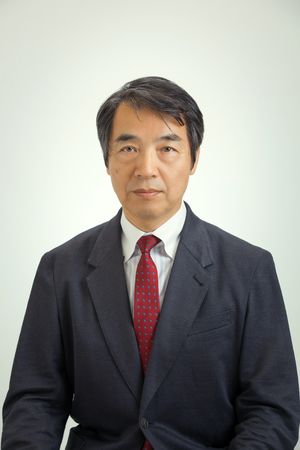 Toshiki Iwasaki (Tohoku Univ.)
About Cyberscience Center Award and 2017 Award Winner¶
As one of joint usage/research centers, it is important for the Cyberscience Center to research advanced usage technologies for exploiting the potential of large-scale scientific computing systems, develop the usage environments, and plan the next system installation based on the acquired knowledge. To smoothly accomplish those missions, it is mandatory for researchers in the Cyberscience Center to collaborate with researchers who practically use the large-scale computing system for their research fields.
The award-winner, Professor Toshiki Iwasaki, has been continuously conducting joint research with the Cyberscience Center, developing advanced simulation technologies, and producing many results regarding advanced usage technologies. Moreover, the knowledge obtained by his work has significantly contributed to the design and advancement of large-scale scientific computing systems in the Cyberscience Center. He made significant contributions also as the specification committee chair for discussing the system specifications installed at the Cyberscience Center.
Keynote Presentations¶
In the workshop, four keynote talks are scheduled. The details are as followings.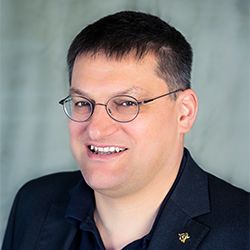 Michael Resch (HLRS)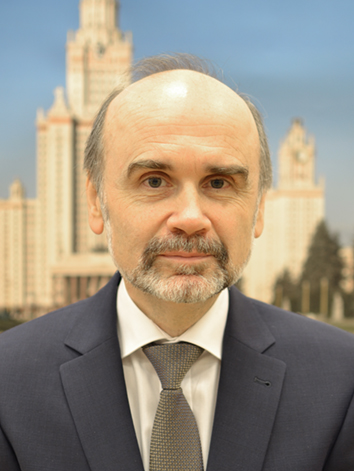 Algorithms, Computing Platforms and Unlimited Freedom of Comparison

Vladimir Voevodin (Moscow State Univ.)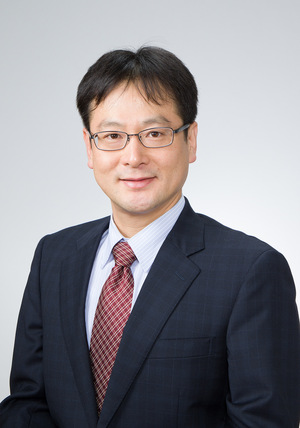 HPC-CFD Frameworks for Industrial Problems Based on Fully Unstructured and Hierarchically Structured Mesh Systems

Makoto Tsubokura (Kobe Univ.)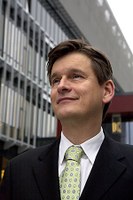 Thomas Ludwig (DKRZ)
NEC SX-Aurora TSUBASA¶
In this March, NEC will release a new vector processor, SX-Aurora TSUBASA. Some presenters in this workshop have plans to provide information regarding functions and early performance evaluation results of this processor. Presentations related to this topic are as followings.
Early Evaluation of SX-Aurora TSUBASA and its Design Space Exploration for the Future

Hiroaki Kobayashi (Tohoku Univ.)

Brand-new Vector Supercomputer, SX-Aurora TSUBASA

Shintaro Momose (NEC/Tohoku Univ.)
Panagiotis Adamidis (DKRZ)

Performance of a DNS code of turbulence in a periodic box on SX-xxx

Mitsuo Yokokawa (Kobe Univ.)

VE Offloading Mechanics and Applications

Erich Focht (NEC Deutch)

Performance Evaluation of a Tsunami Inundation Simulation

Akihiro Musa (NEC/Tohoku Univ.)
Contact¶
Inquiries are welcome to the following address. Please change (_at_) to atmark.
wssp-tohoku (_at_) sc.cc.tohoku.ac.jp